As we conclude our July 2023 'Jeep 392 of the Month' competition, I'd like to express my appreciation to everyone who participated. TThis round, we were treated to five incredible entries vying for the premier position, collectively earning a total of 48 votes. The competition was a nail-biting, exhilarating face-off right down to the wire, with a slim winning margin of just four votes. I am excited to announce
@EarlsGoneWild
as the winner of this month's contest!
I would also like to give a shout out to
@7.62x392
for coming in an extremely close second place!
Be sure to check out all of the other Jeep 392s that are entered here: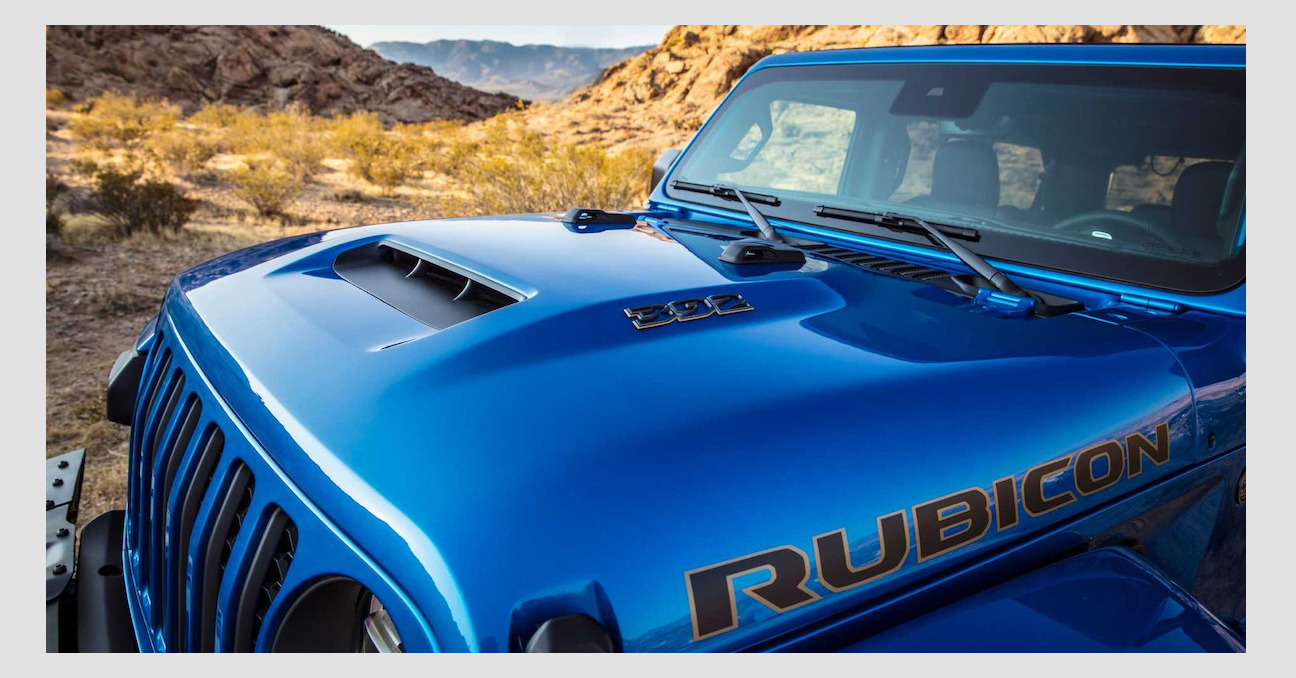 💥Voting is live for the July 2023 Jeep 392 of the Month contest! 💥 Have a good look at each photo below and cast your vote by using the poll. Remember, the winner will receive a special badge and the truck will be featured on the site. I'll leave this thread open for 7 days and announce the...

www.jeep392.com
The next contest will begin the first week of August!