I'm excited to unveil the outcomeof our May 2023 Jeep 392 of the Month photo contest! This month, we were presented with four awe-inspiring photo entries that commanded a total of 58 votes from our community.
And now, without any further ado, I'm happy to announce
@4R73M15
as this month's contest victor! Your submission was truly extraordinary, perfectly encapsulating the spirit of the Jeep 392 community. Congratulations on your well-earned victory!
Finally, I want to thank everyone who participated in this month's contest!
Be sure to check out all of the other Jeep 392s that are entered here: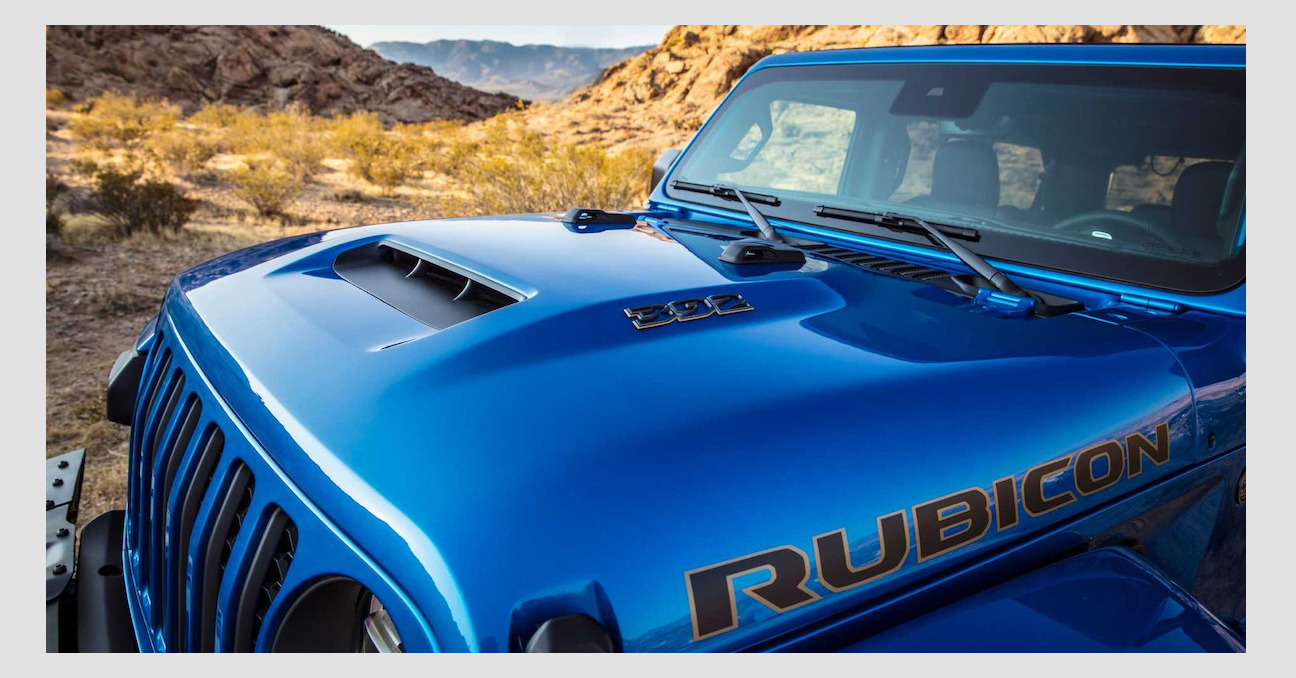 💥 Voting is live for the May 2023 Jeep 392 of the Month contest! 💥 Have a good look at each photo below and cast your vote by using the poll. Remember, the winner will receive a special badge and the truck will be featured on the site. I'll leave this thread open for 7 days and announce the...

www.jeep392.com
The next contest will begin the first week of June!
Last edited: